Seminar – The Second Quantum Revolution – as part of the ACFAS congress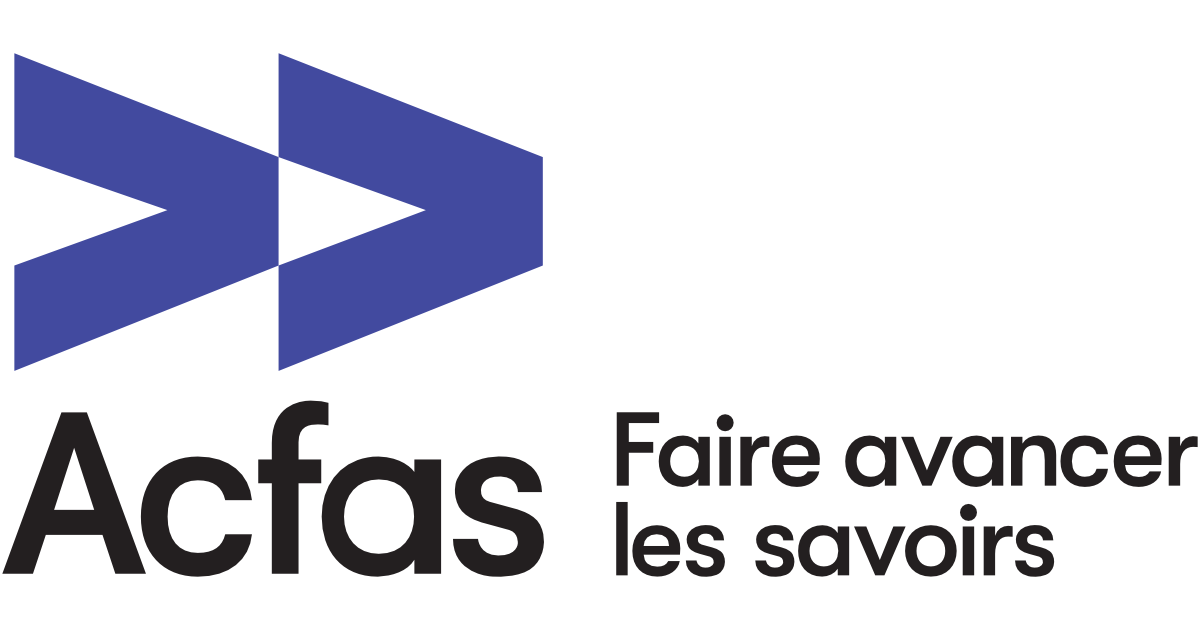 As part of the ACFAS Congress to be held in Sherbrooke, the Quantum Institute is organizing a seminar on May 7 entitled : The second Quantum Revolution.
Members of the student community who wish to participate in the seminar are invited to submit a poster on their research topic. A poster session will be held in the late afternoon to allow participants to network and view the other posters.
******
This seminar will bring together internationally renowned scientists working in quantum science and technology to reflect on the societal issues related to this second quantum revolution.
It will aim to raise awareness among members of the academic community and the general public of recent and future innovations in quantum technologies and their potential societal impacts.
Title of the proposal: 180 characters maximum, including spaces. (The title does not have to be the definitive title)
Proposal Summary: 1,500 characters including spaces
Send your poster proposal to communication-iq@usherbrooke.ca