Semaine de la diversité (2e édition)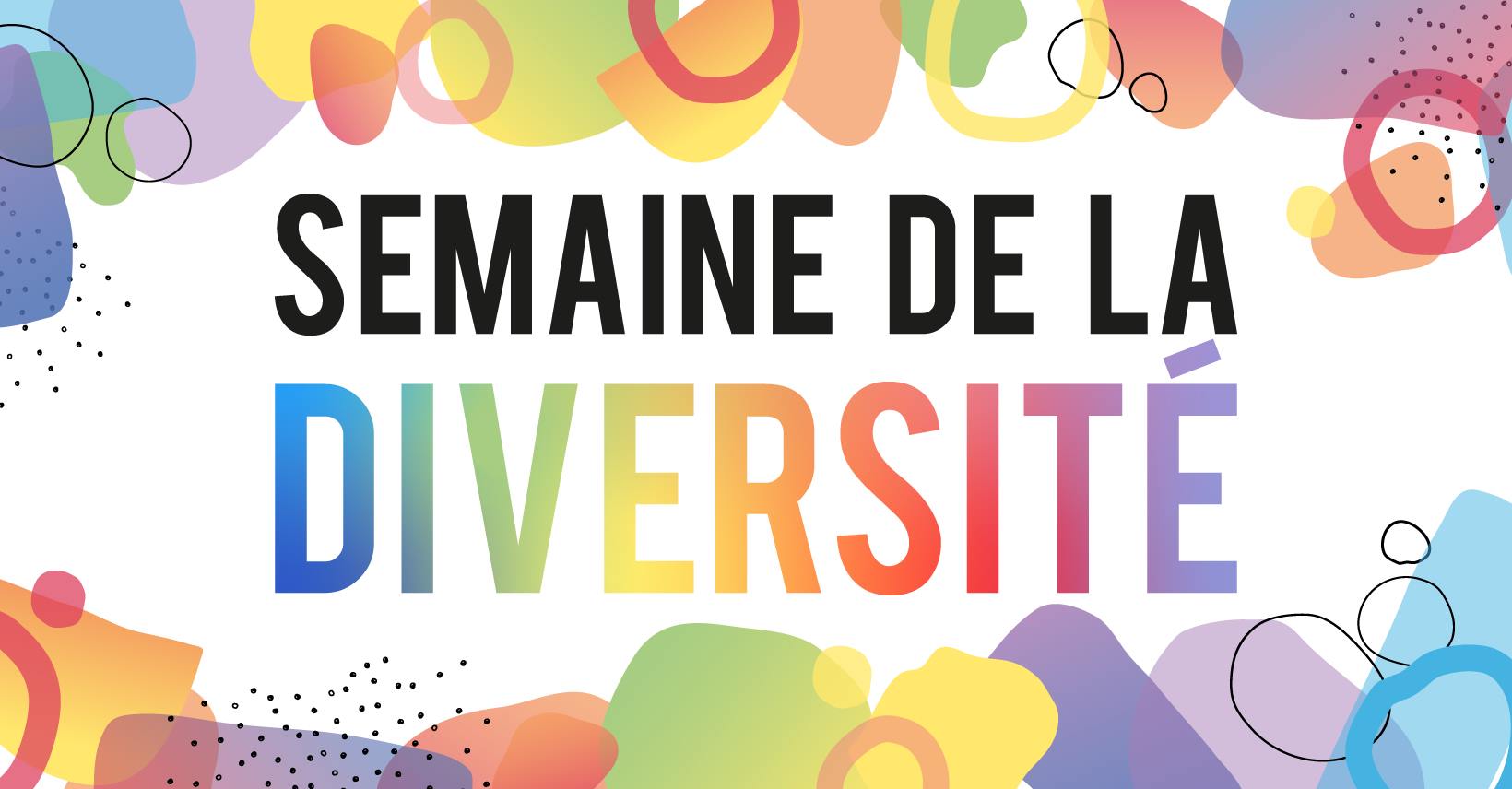 In 2019, it is time for equity, diversity and inclusion! POLY-OUT, Polytechnique Montréal and their main partner of the week Ubisoft Montréal, have prepared a myriad of activities to promote diversity in all its forms.
This week would not have been possible without the collaboration of the AEP – Association Étudiante de Polytechnique and the Association des Étudiants des Cycles Supérieurs de Polytechnique and their student committees Poly-φ, PolyCultures, PolyPhoto and Poly-L: Leadership for them. Also, shout ou to Le Pub, PolyTv and Poly-Show for their unfailing support.
Friday, October 25
Blanket Ceremony – 14h30-16h30 – Rolland Gallery, Main Pavilion -> https://www.facebook.com/events/708631646311071/
Monday, October 28th
Morning with drag queens – 08h00-11h00 – 2nd of the Lassonde pavilion -> https://www.facebook.com/events/396258271071586/
Lunch conference: "What can be done to move from Diversity to Inclusion? " – 12h40-13h40 – Rolland Gallery, Main Pavilion -> https://www.facebook.com/events/421507718537596/
Launch of the exhibition "The diversity of bodies" with PolyPhoto – from 28 October to 01 November – Tunnel between the Lassonde and Principal pavilions -> https://www.facebook.com/events/695844590924780/
Launch of the exhibition "Canadian Women Scientists: 30 Inspiring Models! " – from October 28 to November 01 – Student Showcase of the Student Services Department of the Polytechnique, Main Pavilion -> https://www.facebook.com/events/1172338666300945/
Tuesday, October 29th
Panel: "Disability situation in employment: the challenge of Inclusion" – 12h40-13h40 – Rolland Gallery, Main Pavilion -> https://www.facebook.com/events/842483959487866/
Panel: "Bien réussir son intégration professionnelle au Québec" – 17h30-19h30 – Sale J-1035, pavillon J.-Armand-Bombardier -> https://www.facebook.com/events/540003920135900/
Wednesday, October 30
International Brunch – 08h00-11h00 – Central and Lower Rotonde -> https://www.facebook.com/events/454710415391836/
Film screening – 18h00-21h00 – Bernard-Lamarre Amphitheatre, Main Pavilion -> https://www.facebook.com/events/700527997111397/
Thursday, October 31
Panel: "How to avoid the trap of unconscious bias? " – 12h40-13h40 – Rolland Gallery, Main Pavilion -> https://www.facebook.com/events/467917760740224/
Friday, November 1st
Rainbow Pub – 16h00-21h00 – Central and Lower Rotonde, Main Pavilion -> https://www.facebook.com/events/538633500285843/