Poly-Buddy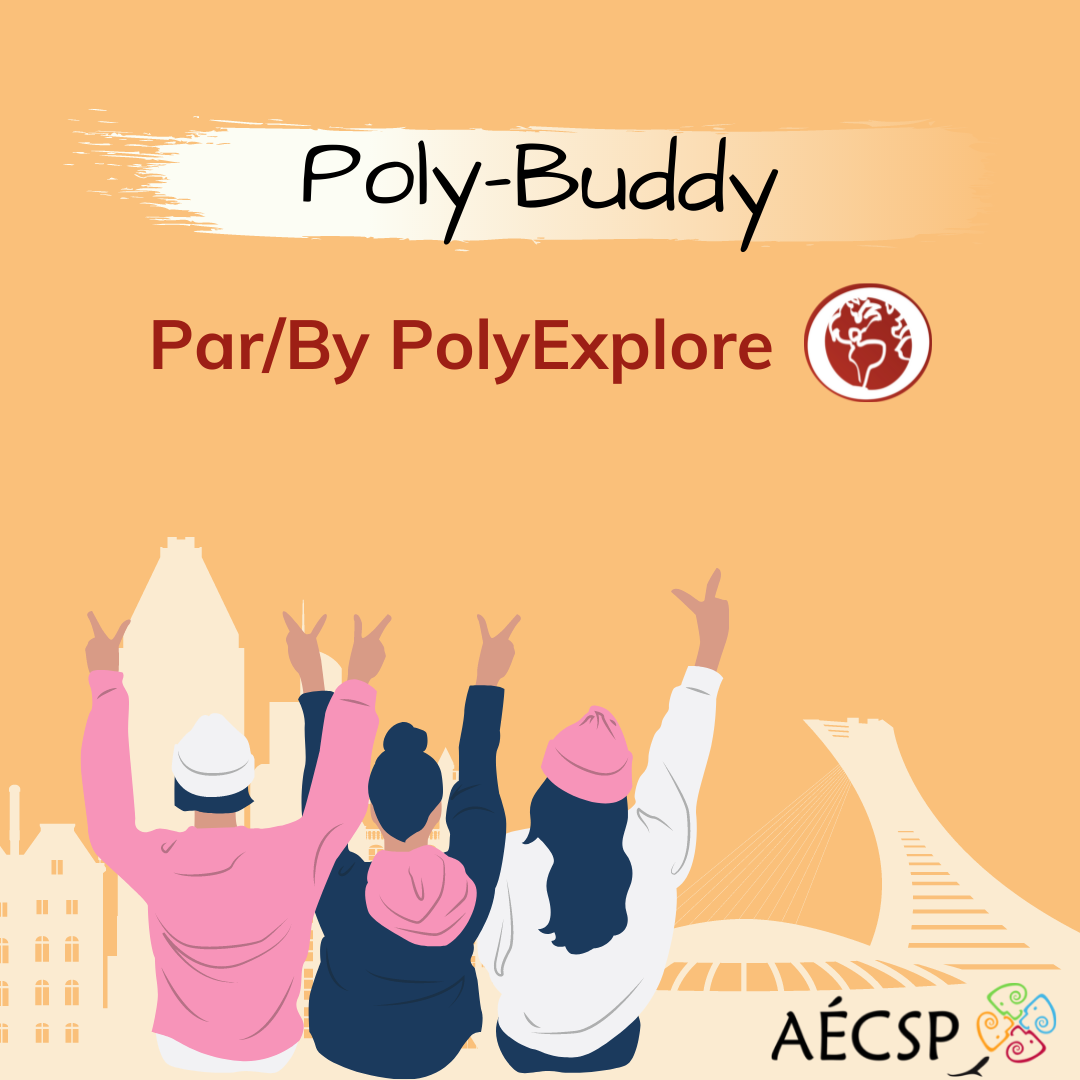 PolyExplore is launching the Poly-Buddy event again.
If you want to share your experience, this is the opportunity!
Poly-Buddy allows you to be paired with a new international student at Poly to share your tips, introduce him to Montreal, help him with the back-to-school process, … It's really a beautiful experience that will probably allow you to make great encounters, I highly recommend it!
To participate, fill out this short form. If you are a new international student wishing to be paired, fill out this form instead.