National Bank of Canada (BNC)

For the past 5 years, National Bank has been a proud partner of the Association des étudiants des cycles supérieurs de Polytechnique.
As a member of the AECSP, enjoy a host of privileges with the National Bank, and save up to $900* annually by choosing a package tailored to your field of study.
Members of the AÉCSP, benefit from exclusive advantages!
Sign up for the Engineering Student Package
* Some conditions applies. Based on an annual savings of $299 on transactions included in the Virtuose® package; a potential annual savings of $495 based on a rate reduction of up to 2.25% for the Student Working Capital for Engineering Students package for an average line of credit of $22,000 (rate may vary depending on credit history); and a potential savings of $125 per year on the MasterCard Platinum credit card during the first 2 years. The potential savings may not represent the net savings you will get, they vary depending on your financial situation.
Virtuose is a registered trademark of National Bank of Canada. MasterCard is a registered trademark of MasterCard International Inc. used under license. TM MAKE YOUR IDEAS is a trademark of National Bank of Canada.
© 2017 National Bank of Canada. All rights reserved.
Thèsez-vous?

Polytechnique and the AECSP will support 10 students registered for a master's or doctoral degree at Polytechnique by offering a $100 discount on registration for retreats from January to August 2019 (limit of one discount per student for the current academic year). For more details, contact us at info@aecsp.qc.ca.
Lufa Farms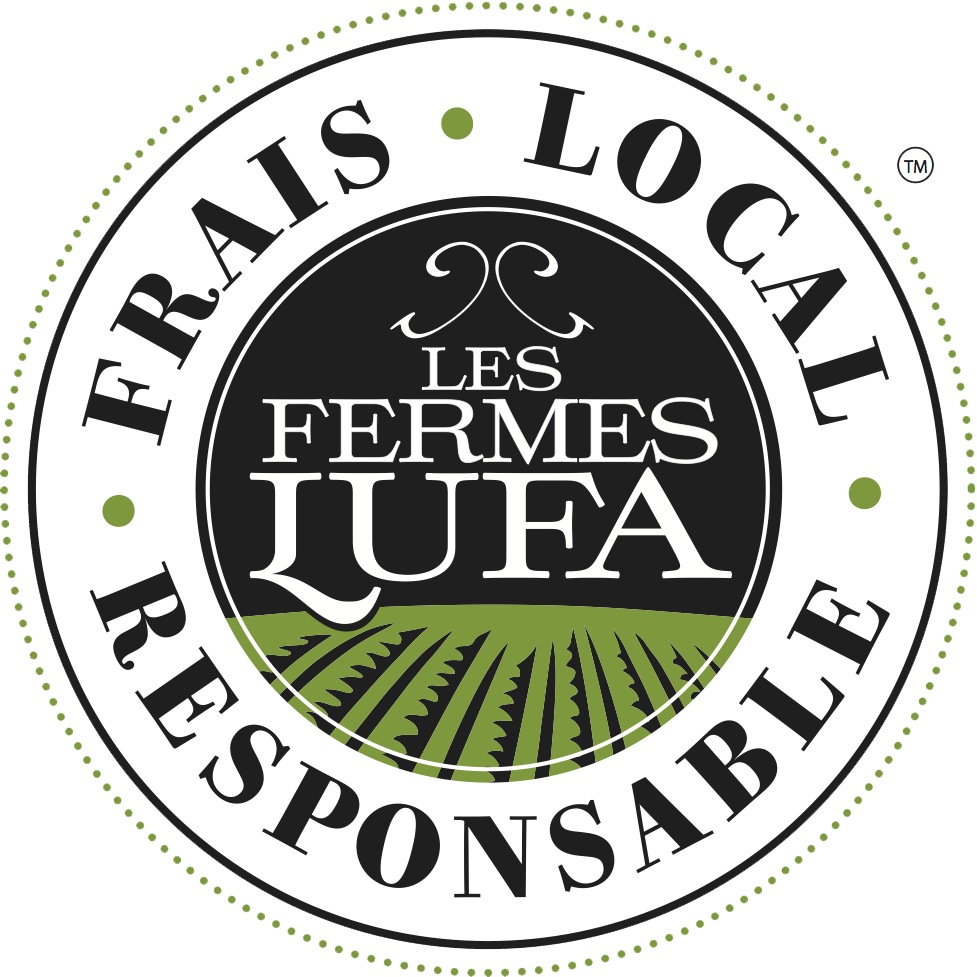 AÉCSP and Lufa farms are partners! This partnership allows you to get 10% off
each order (up to $10 off per order). More information
here
.
Hertz
We invite you to look at the special offers that the AÉCSP and Hertz offer you in terms of car rentals.
Fido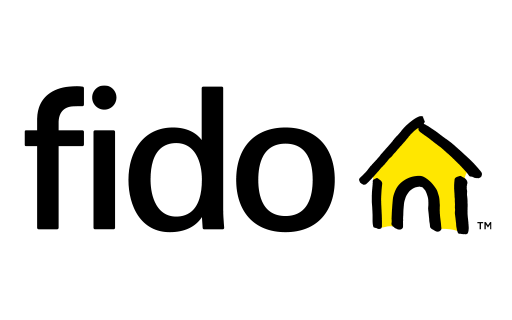 The AÉCSP has an exclusive partnership with Fido ! To benefit from this exclusive deal, visit Fido Plaza Côte-des-Neiges (6700 Côte-des-Neiges road)! Click here for more details.