Thèsez-vous?

Do you need motivation or advice during the redaction part of your work? This fall, the AÉCSP and the DFR (Research Training Direction) are offering grants to reduce your registration fees for Thèsez-vous activities. You can take advantage of several codes (grands from 20$ to 100$), for online or face-to-face activities. Don't hesitate to look at their website and take advantage of these grants !
Lufa Farms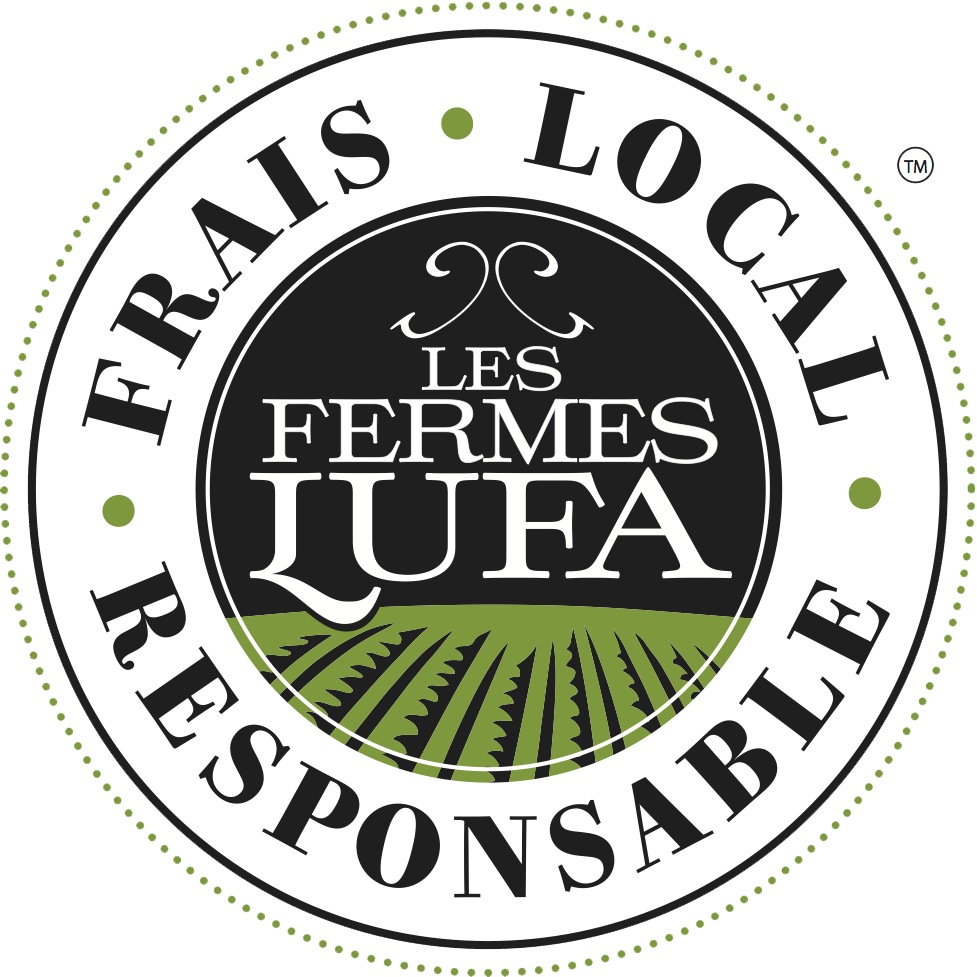 AÉCSP and Lufa farms are partners! This partnership allows you to get 10% off
each order (up to $10 off per order). More information
here
.
Hertz
We invite you to look at the special offers that the AÉCSP and Hertz offer you in terms of car rentals.
Fido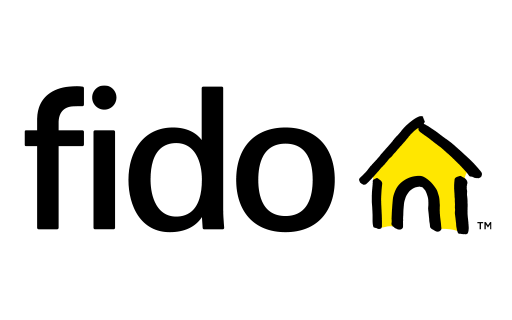 The AÉCSP has an exclusive partnership with Fido ! To benefit from this exclusive deal, visit Fido Plaza Côte-des-Neiges (6700 Côte-des-Neiges road)! Click here for more details.