Intensive writing workshop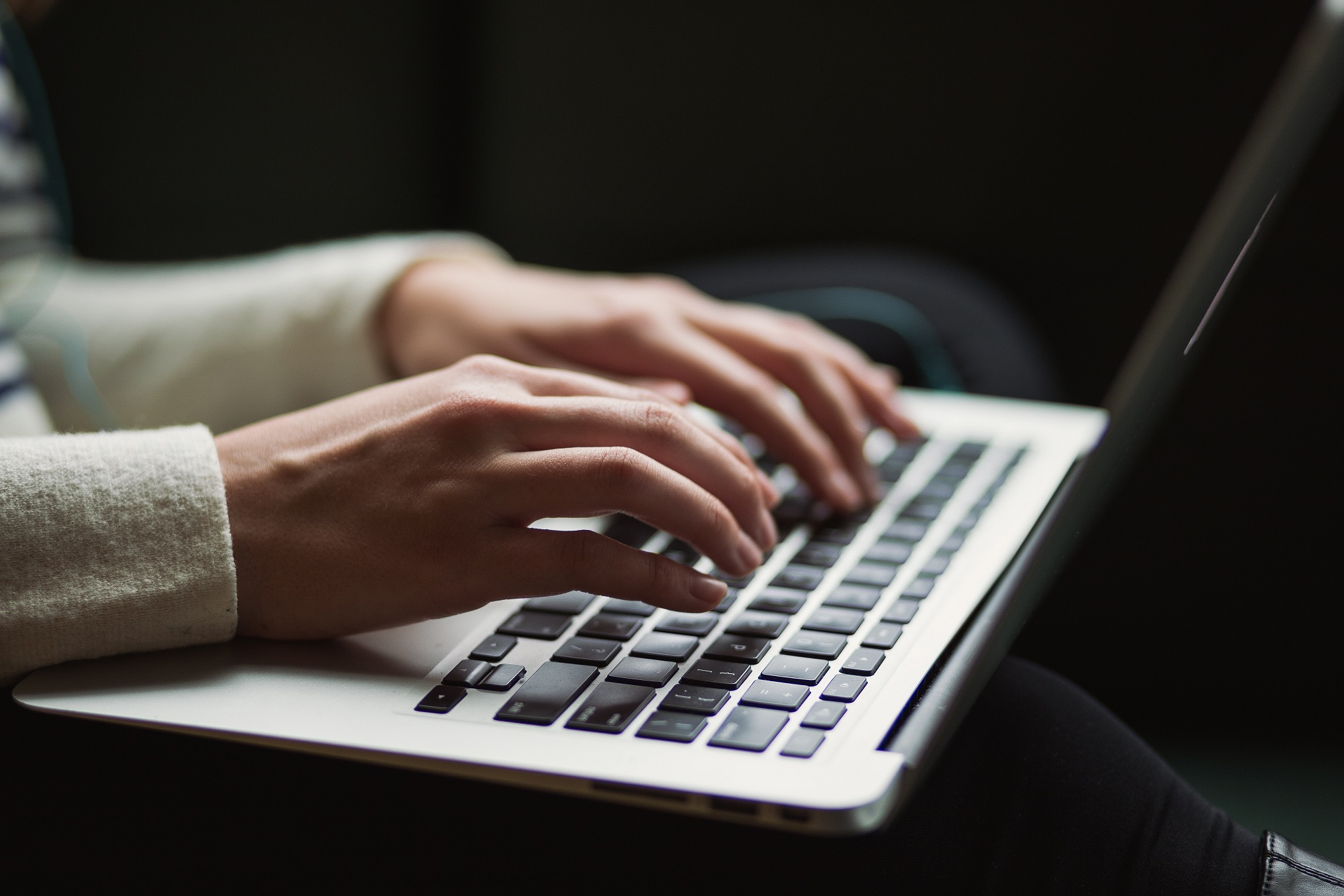 The Library and the AÉCSP invite graduate students to an intensive community writing session to test an effective writing method and break the isolation of graduate students. This workshop will take place on February 28, 2020. The session will begin with a short theoretical presentation on the pomodoro technique and SMART objectives, followed by 3 x 50 minutes of writing, using a format developed by the Thèsez-Vous? organization. The room will then be reserved for you if you want to bring your lunch and chat with the other participants or a librarian.
Bring your laptops (or drop by the Library's Loan Department to borrow one) and the work you want to advance, whether it is your thesis, an article or a paper to be submitted.
Schedule :
8h45-9h00: Arrival and installation
9h00-9h20 : Short introduction to the pomodoro technique and SMART objectives
9h20-9h30 : Break and preparation
9h30-12h30 : 3 x 50 minutes of writing, separated by a 10-minute break (snacks provided, bring your drink)
12h30-13h15 : Room reserved for lunch (bring a cold lunch)
Please note: You can only arrive for the writing (around 9:20 am). No admission to the room once writing has begun.
Registration required. http://libcal.biblio.polymtl.ca/event/3538016