Free training – Discover the Sustainable Development Objectives and put them into action!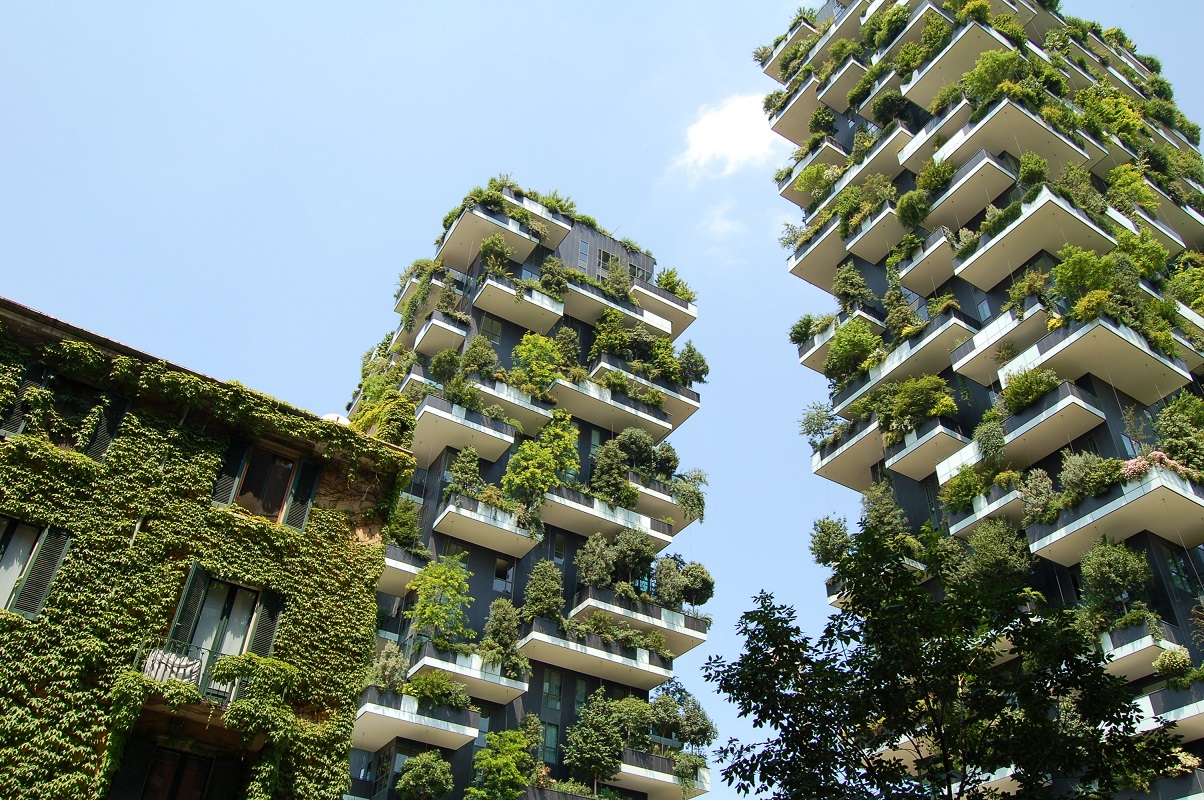 Since 2015, the 196 member countries of the United Nations have adopted 17 sustainable development goals (SDGs). These goals go beyond environmental aspects as they also focus on social and economic issues.
On February 11, 2020, you are invited to contribute to a participatory workshop at the École de Technologie Supérieure (ÉTS) where you will be able to familiarize yourself with the SDOs and identify those that concern you directly in your research and/or actions.
Several discussion periods will allow you to exchange with other students mobilized by sustainable development.
This event is brought to you by the Alliance étudiante en développement durable de l'Université Laval in partnership with CIRODD and the Institut Hydro-Québec en environnement, développement et société (IHQEDS).
Date: February 11, 2020
Time: 8:30 a.m. to 4:30 p.m.
Location: Salon des diplômés Vidéotron, École de Technologie supérieure (ÉTS), Montréal
Cost: Free including lunch (vegetarian and vegan) and coffee breaks, all in co-responsible mode
Registration: The event is free of charge but you must register.