Elections A2019 – Results
Now that the vote period is over, please find below the elected candidates as administrators of the AÉCSP:

5 candidates were elected. 3 seats on the administrator board are still available.
Laura Debarre (Génie Industriel)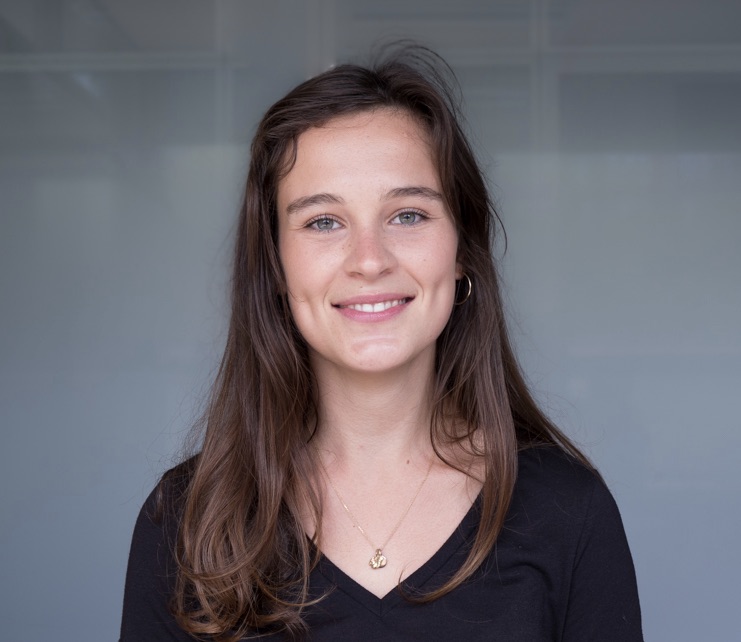 Hi everyone,
My name is Laura Debarre and I am now in my second year of a master's degree in industrial engineering at CIRAIG, a centre specializing in the study of environmental impacts. I am here with a double degree, in partnership with the IMT-Mines d'Albi. After two years in this school, I chose to go overseas and pursue my studies on Quebec soil without really knowing what to expect. I discovered the field of Life Cycle Assessment, which allowed me to reconcile my original department (industrial) with the themes that drive me (environmental cause and sustainability).
During my school years I had the opportunity to move often, and to discover a lot. Settling on this new continent was therefore quite natural, and fits perfectly with my aspirations of travel and discovery. While waiting to leave, I fully immerse myself in this Montreal adventure and in polytechnic life, and it passes… For the Board of Directors!
Filmon Abraham (Génie Industriel)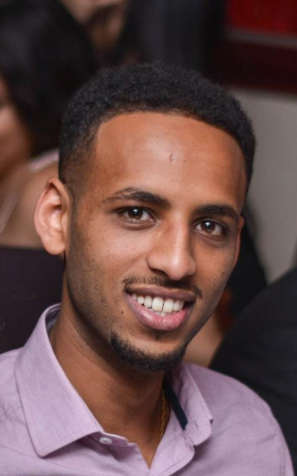 Hello,
My name is Filmon Abraham and I am in my first term of a Master's degree in Industrial Engineering. I completed my bachelor's degree at McGill University in Electrical Engineering where I was involved in the Faculty of Engineering Association as the Director of Corporate Relations. The duties of the position were to find sponsors for the engineering faculty and also to maintain a good relationship with those who exist. I organized lunch and learn sessions and wine and cheese so that sponsors could showcase their products and services.
This role as administrator with the AÉCSP will serve as a bridge for me at poly where I would have the chance to meet more people in the association and also better know the events organized. With my experience at McGill and my enthusiasm, I am convinced that I can contribute to the success of the AÉCSP. I look forward to starting work and meeting my colleagues.
Thank you,
Filmon Abraham
Amal Benkarim (Génie Industriel)
I am Amal Benkarim, a second year doctoral student in the Department of Mathematics and Industrial Engineering. My research topic focuses on the issues of employee involvement in continuous improvement processes.
As a dynamic and sociable person, I am proposing my candidacy to become a member of the AÉCSP, so that I can share my ideas with other members of the association to improve the quality of student life at the Polytechnique.
Amal
Cécile Angelini (Génie Énergétique)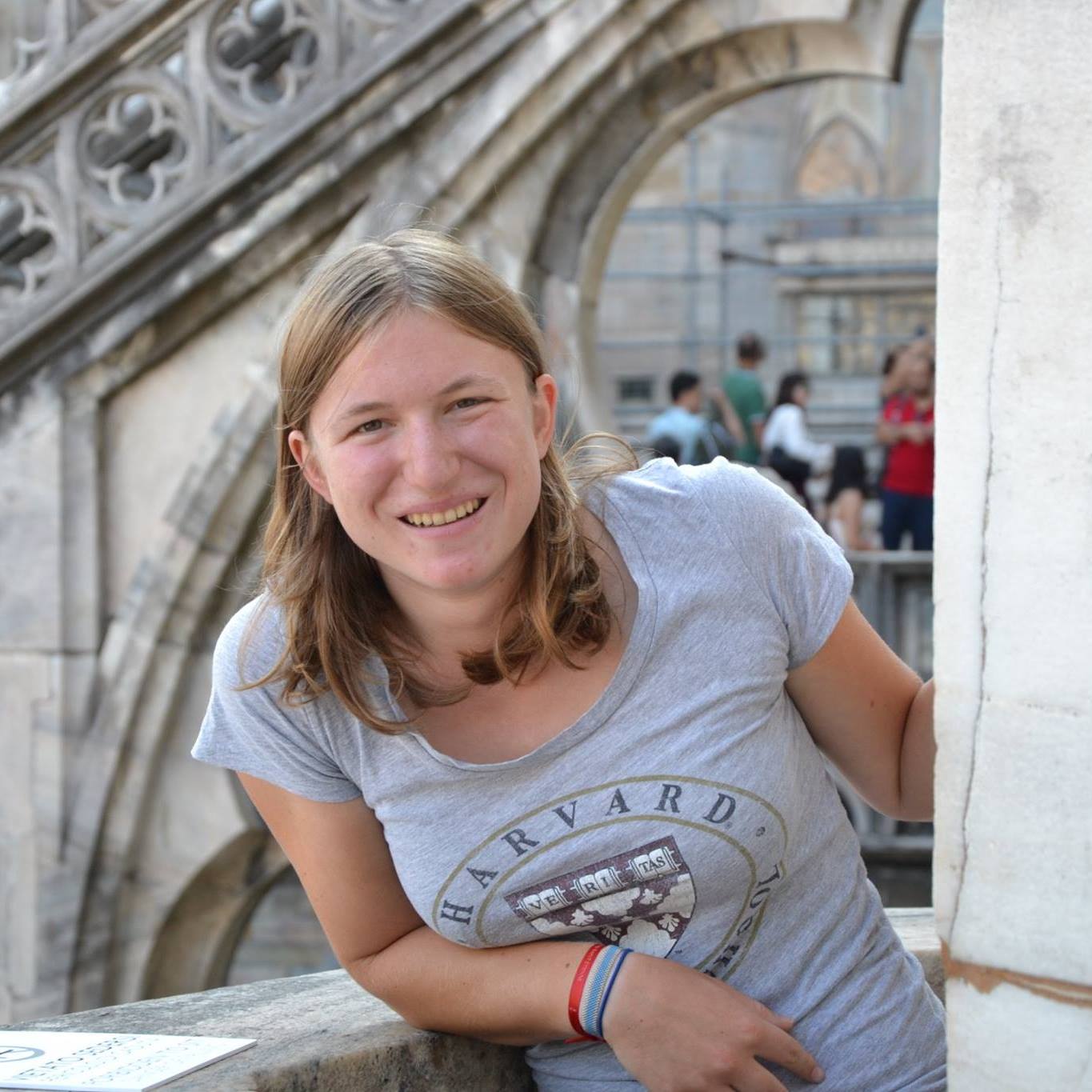 Hi! My name is Cécile and I am a French student in double degree, in Energy Engineering. I arrived at Poly in the fall session and will start my master's degree in January. Having been very involved in my school in France, I thought I would put the associative on hold when I arrived here. But finally, when I saw all the committees organizing their back-to-school events, I realized that I missed all the emotions and moments of sharing that came from the association. I love being able to make students happy and help them, by preparing crazy events for them or by defending their case before the other instances of the school. I already have one foot in the AÉCSP through the academic and event poles, and being on the Board of Directors would allow me to have an even more global vision, to make the AÉCSP an association that you like and that corresponds more and more to you!
Marc Gondran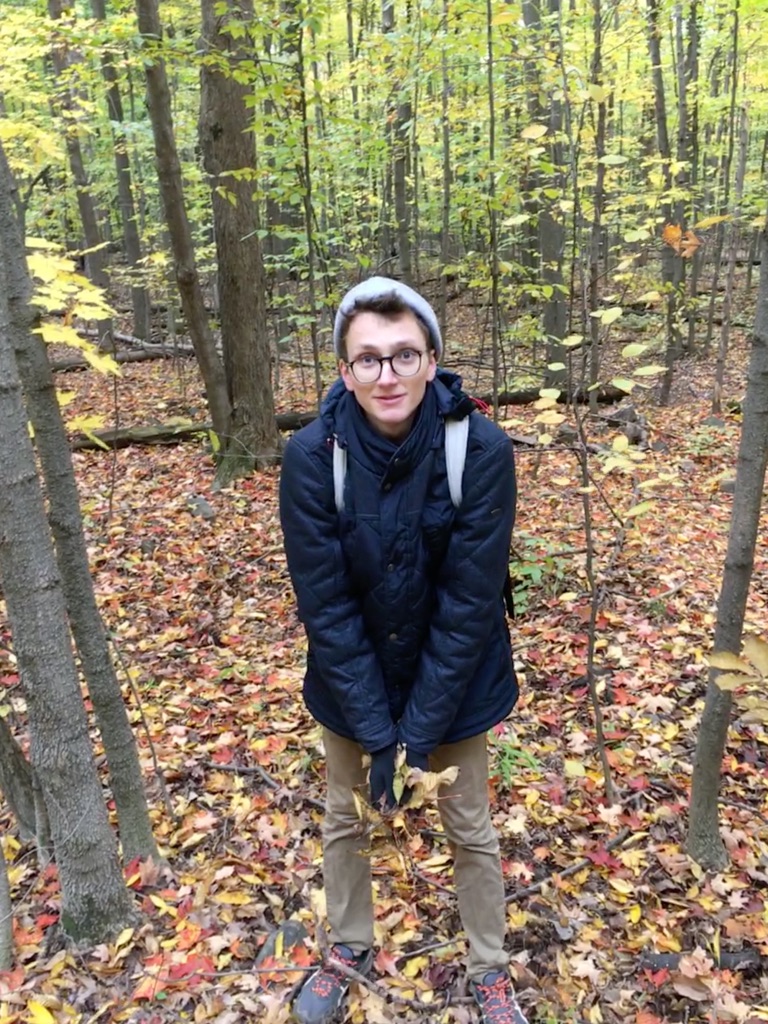 I'm Marc, I'm a second-year M.Sc. student in Mechanical Engineering. Like a lot of students here, I crossed the Atlantic from France to come to Poly. I am running for the position of administrator of the AECSP this session to be able to discover more deeply the functioning of our association.