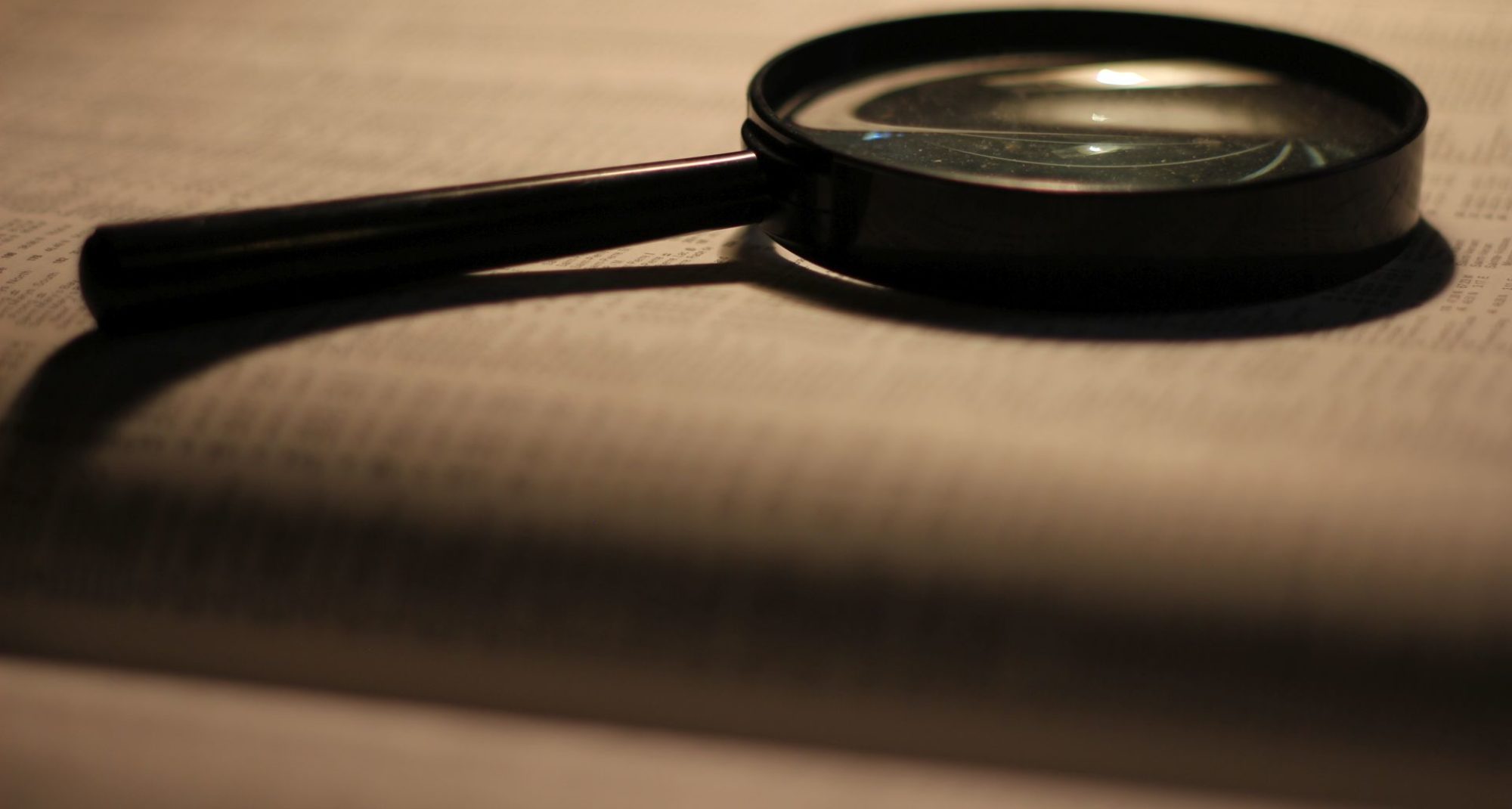 Congratulations, you solved the first riddle! Or maybe you got here by chance… This is just the beginning.
Do you want to be on the Wellness Committee? We're about to embark on an adventure in search of the wellness we've been promised!
Get your friends together and sign up to join us! Be careful, we are leaving soon and seats are very limited. To take full advantage of the activity, we ask you to register in groups of 3 or 4 people.
Here is the registration link: