BellCause Day: Let's talk about mental health at Polytechnique Montreal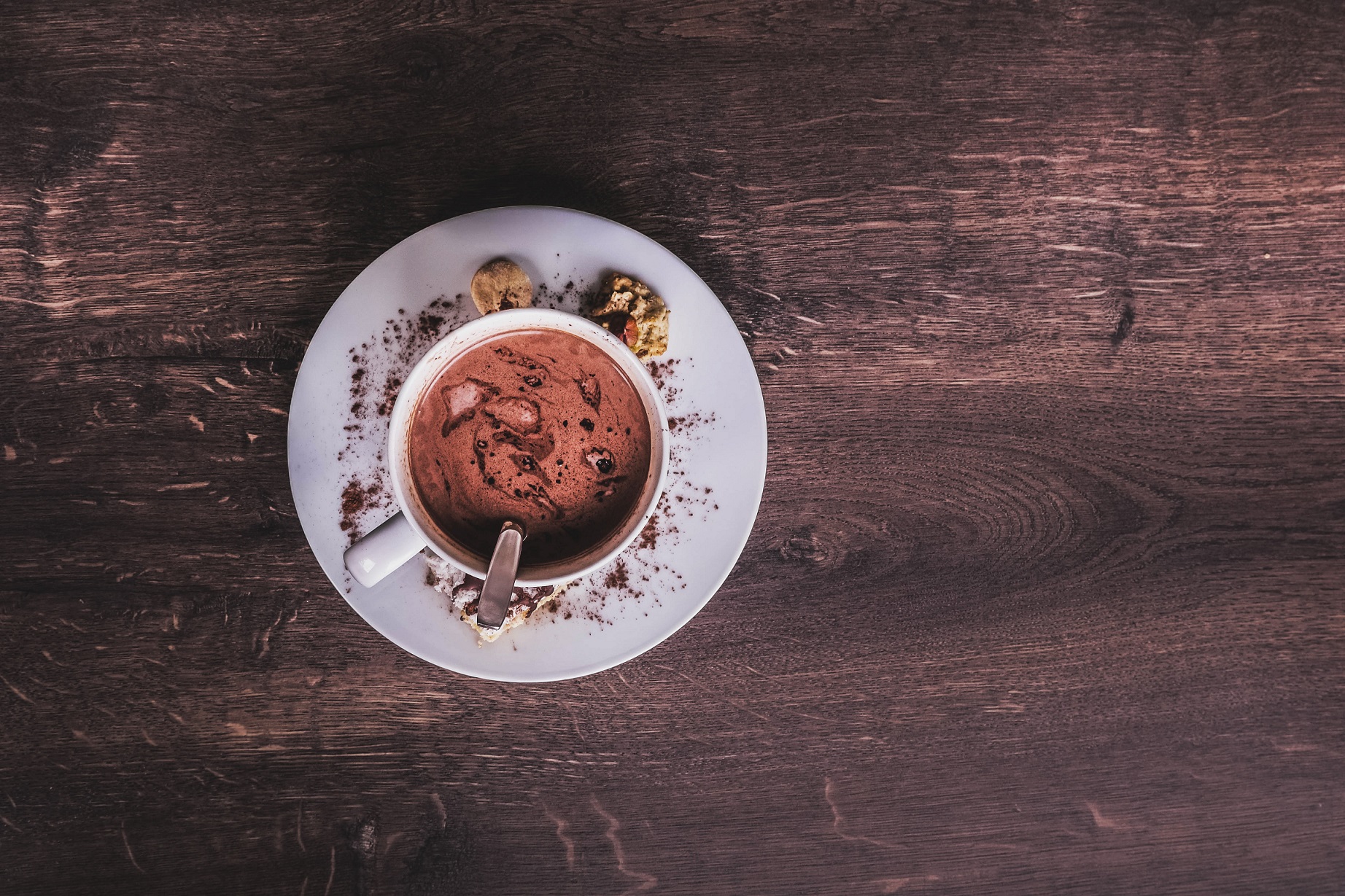 This Wednesday will take place the #BellCause day: Let's Talk Mental Health Day at Polytechnique Montreal. As part of this day, the SEP, AÉCSP, AEP and Station Poly are organizing some activities:
Distribution of hot chocolate
8:00 a.m. to 9:30 a.m.
Entrance to the Lassonde pavilions
You can bring your own cup. Hot chocolate is free!
Comfort Zone
10:00 a.m. to 2:00 p.m.
Student Showcase (2nd floor of the main pavilion)
There will be tea, mandala drawings, a reading corner, trials of mobile applications for meditation, a projection of short films on mental health on the TV set in the Showcase (in silence, but with subtitles), as well as other various animations.
Grilled marshmallows
11:30 a.m. to 1:30 p.m.
Terrace on the 3rd floor of the pav. Lassonde
There will be a barbeque to grill marshmallows on sticks and music!
Chalet area
8:30 a.m. to 3:30 p.m.
Polytechnic Station
Chalet atmosphere with a fireplace on the TV, soft lights, free access to board games and maybe some movies during the day. In short, everything you need to relax!