Become a member of ASAP!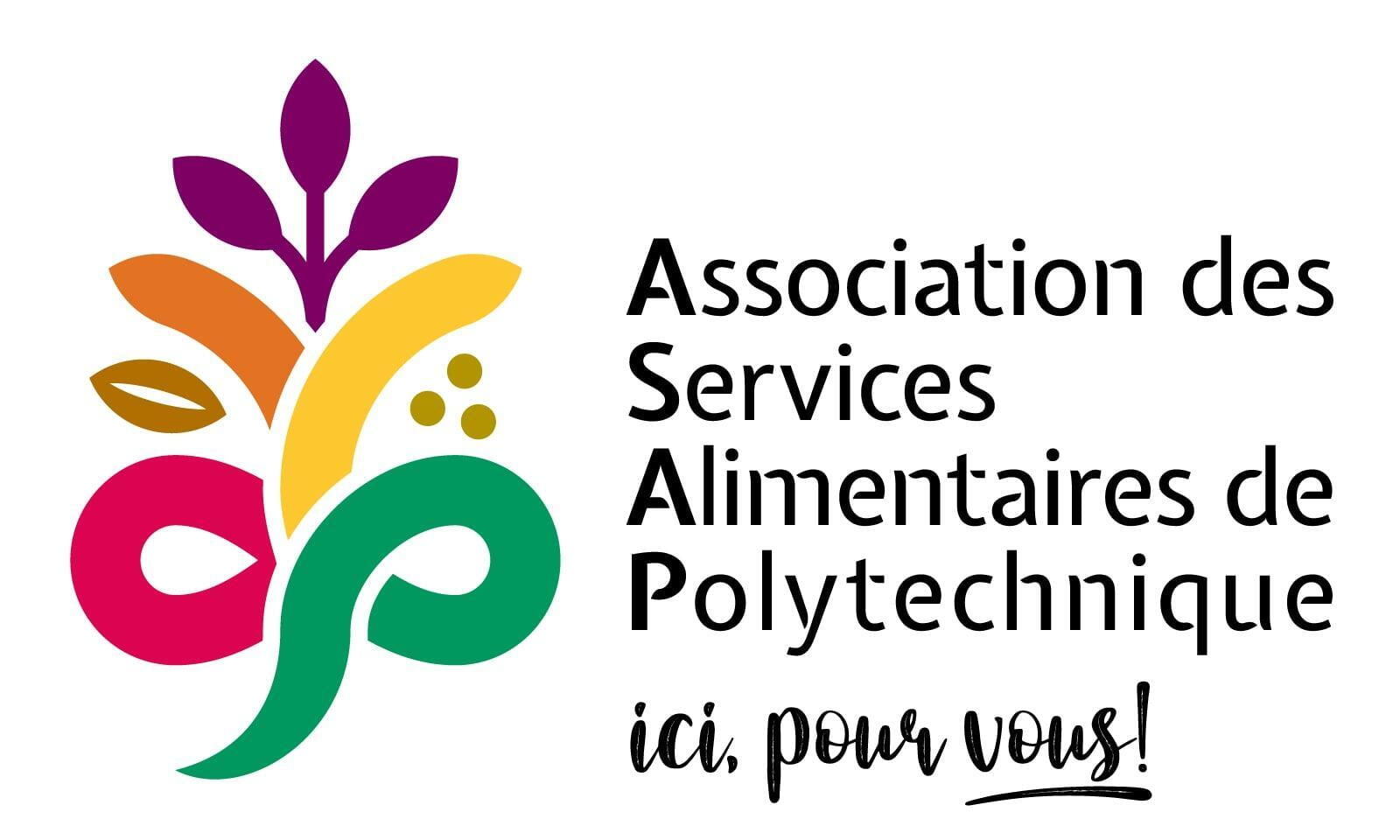 BECOME A MEMBER OF ASAP, IT'S FREE!
If you wish to support and encourage student activities, student projects, and student life in general. Become a member of ASAP.
Being a member of ASAP means being a major player in the life of Polytechnique Montréal. It means being open to diversity, focused on collaboration, while being concerned about sustainable development and believing in the development of an inclusive entrepreneurial culture.