What is the board of directors ?
The Board of Directors is the decision-making authority of the Association des Étudiants des Cycles Supérieures de Polytechnique (AÉCSP). It is responsible of and has jurisdiction over all of the AÉCSP's operations. It must comply with the decisions of the General Assembly. It has the power to pass rules and resolutions relating to members, to the holding of assemblies and activities of any organization that has relationships with AÉCSP's members, to discipline members in regards to the AÉCSP. It completely controls the property and privileges of the AÉCSP; it approves, modifies or rejects any budget or expenditure.
Who are the Board's members?
The AÉCSP's Board of Directors is composed of 16 graduate student members, also member of the AÉCSP and elected on two possible occasions during the year:
The assemblies' presidency and vice-presidency are elected by the Board of Directors for the current year at the beginning of the fiscal year (early May). See Chapter V of the association's General Rules for more information.
When are the meetings?
The Board's meetings are held once a month. Any member of the AÉCSP is invited to attend as an observer. Check the calendar for the next meeting's date.
Current Board
Chair of the meeting
The chairman directs the members' general assemblies and meetings of the Board of Directors according to Morin code. He sees to interpret the rules of the Association and the resolutions of the Board of Directors at meetings. In case of equality of votes, he may exercise a right to vote or unilaterally postpone the study. If the chair of the meeting is absent, the vice chair of the meeting shall take his functions.
Executive Committee
tresorier@aecsp.qc.ca The treasurer manages the budget of the association to allow reasoning the expenses. He decides how the money is
General secretary secretaire@aecsp.qc.ca The general secretary attends the meetings of the General Assembly, the Board of Directors and the Coordination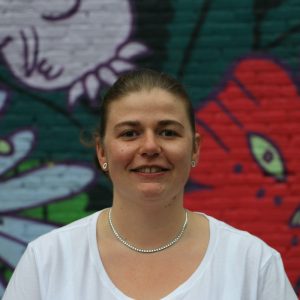 President president@aecsp.qc.ca The president is AÉCSP's chief executive officer. He oversees the implementation of the Board's decisions. He is the
Education vice president education@aecsp.qc.ca In collaboration with departmental delegates, the education vice president addresses issues related to education in the
Directors (Type H)
Directors (Type A)