Agenda cover contest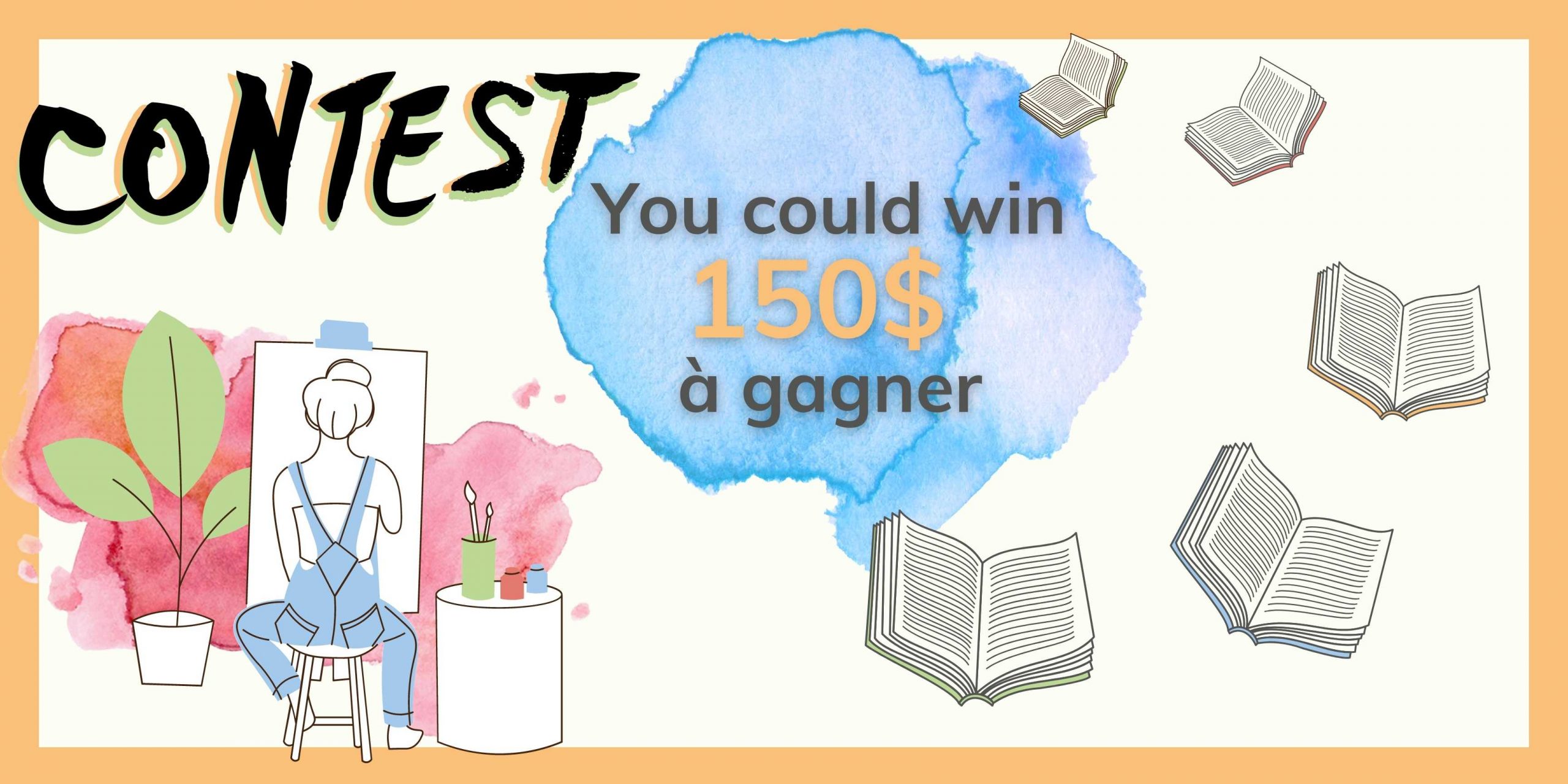 Hello everyone,

The AÉCSP is organizing its famous annual design contest for the cover of the 2021-2022 agenda! So use your brushes/pencils/tablet, unleash your creativity, and you could win $150!

Practical information:
The cover size is 5.5" (width) x 8.5" (height)
Your design should include:

the logo of the "Association des Étudiants des Cycles Supérieurs de Polytechnique". You can download the logo here.
Poly's maximum impact logo that you will find here (named "Logo impact maximum" in French).
the AÉCSP slogan "Rassembler, Représenter, Redonner, "Réaliser" (which means "Gather, Represent, Give Back, Achieve" in French)
the title "Agenda 2021-2022"

The deadline to send us your cover is July 15, 2021.
Vector files or files with a minimum resolution of 300 pixels per inch will be preferred, so pay attention to the resolution of the file you send us! The best would be to send us an image file (pdf, jpg, png, etc) as well as the source file (then, please indicate the software used) to agenda@aecsp.qc.ca .

Do not hesitate to contact us for any questions concerning the contest.
Please note that the contest is only open to graduate students of Polytechnique.

You wanna help realize the agenda but you don't have artistic talent? You can tell us the kind of content you would like to find in the agenda via this 1 minute poll.

Good luck!