Action-Poly recognition program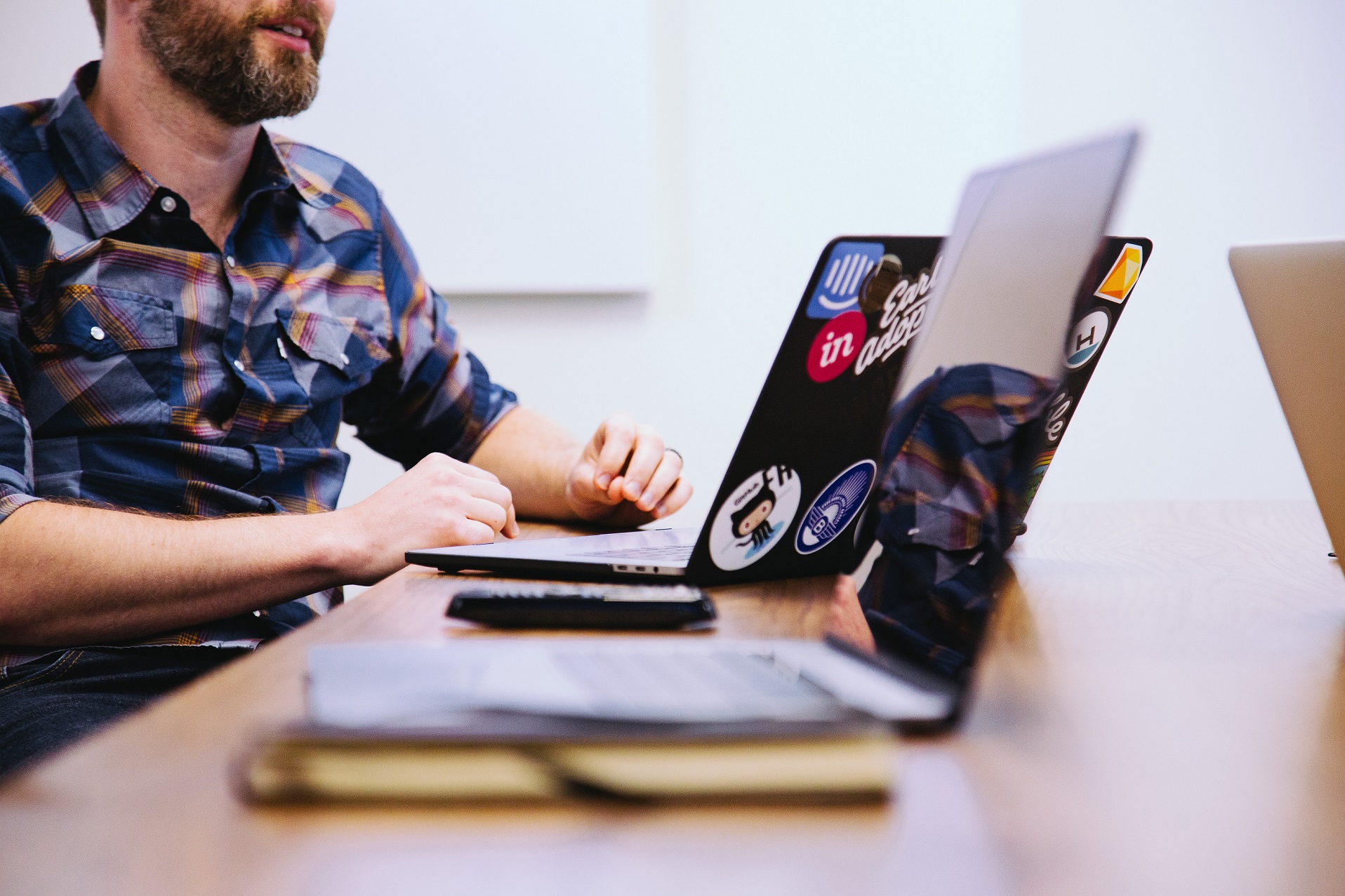 Would you like to have the formative value of your commitment recognized and improve your CV? Until January 27, 2020, you can submit your application for the Action-Poly recognition program, which recognizes the contribution of students who have distinguished themselves by their assiduous commitment and active contribution to student life at Polytechnique Montréal.
Submit your application today on Moodle, through the "Recognition Programs – Student Services" course.
For more information and selection criteria, visit www.polymtl.ca/reconnaissance.