Oka Beach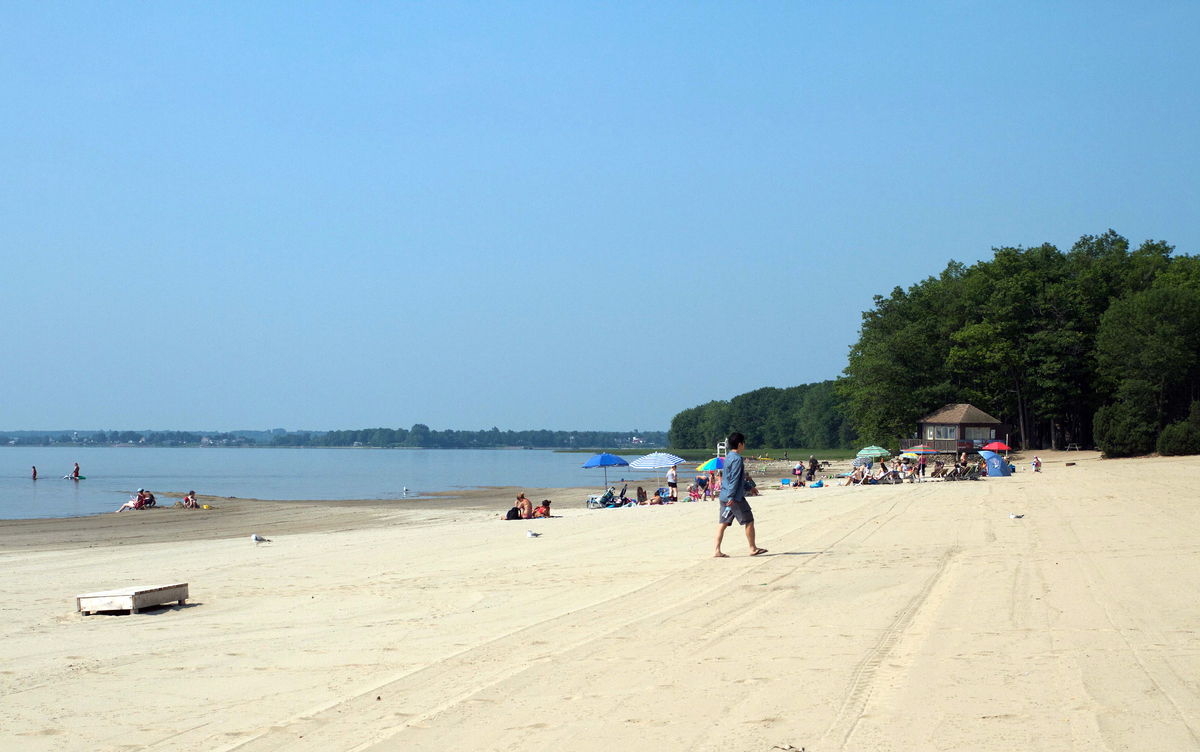 What ? There is a beach close to Montreal ? Yes and your AÉCSP offers you a great outing at the beach the Saturday 4th of August. A beach volley tournament, access to kayaks and paddle boards are programmed.
Pre Registration on the following form https://goo.gl/forms/vrGyeyEcQbYJE44a2
Do not forget to bring your own solar cream, lunch and beverage. Note that the AECSP will not be responsible in case of injuries if you do not respect the safety instructions in force at all Sepaq parks.